ADVERTISING FOR OVER 25 YEARS
When creativity and strategy combine, remarkable things happen, and that's when the real fun begins. We firmly believe that doing what you love transforms work into play.
Invest in your brand, establish a strong online presence, reach your target audience, and drive results with a comprehensive brand strategy and a functional, beautiful website.
Maximize your online potential and reach your target audience effectively with our comprehensive digital marketing services that drive results and bring your brand to the forefront of your industry.
Streamline your online sales process, reach a wider customer base, and boost your revenue with our user-friendly and customized e-commerce solutions that offer seamless navigation and secure transactions.
Effectively communicate your brand's message through photo and video that showcase your products and services, attract potential customers, and differentiate you from the competition.
We love it when our clients win.
FirstOntario Credit Union
Play supports the launch of the new Wealth Division.
A complete rebrand, including an integrated communications strategy and the development of an award-winning business submission.
Play launches a robust e-commerce website, complete with a digital advertising campaign producing 700% ROI in the first year.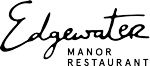 As a trusted Google partner, we offer customized digital marketing strategies tailored to your business goals. From content marketing to influencer marketing, mobile marketing, and video content, we provide a wide range of services to drive your online success. By closely collaborating with you, we develop strategies that deliver measurable results. With our expertise and Google's platform, we maximize your online presence, helping you stay ahead in the digital landscape. Trust us to create effective tactics and leverage the latest tools to achieve your desired outcomes.
BE SEEN, BE HEARD, BE FOUND
boost your brands reach & Potential
Learn more about our tailored strategies and see how PLAY can help.
Local Ads
Google Local Services Ads Management Get more qualified leads by placing a "verified by Google" badge at the very top of local searches.
Google Ads
Our managed services for Google search advertising is ideal for SMBs looking for an affordable service with no long term contracts. We power your sales by bringing potential customers to your site every day and keeping your cost per click as low as possible.
Bing Ads management
Get more calls, leads, and sales by accessing expert help from Bing Ads management professionals.
SEO Page Booster
Maximize your chances of ranking in the top ten in local Google searches by working with a Play specialist who'll tick all the SEO boxes for you.
Blogging for Business
Our in-house copywriters will write unique blog articles to help you show up in Google searches more often and give you fresh material to use across all your marketing channels.
My Google Business
Drive more web traffic from mobile, Google Maps and local searches with our Google My Business Management Service.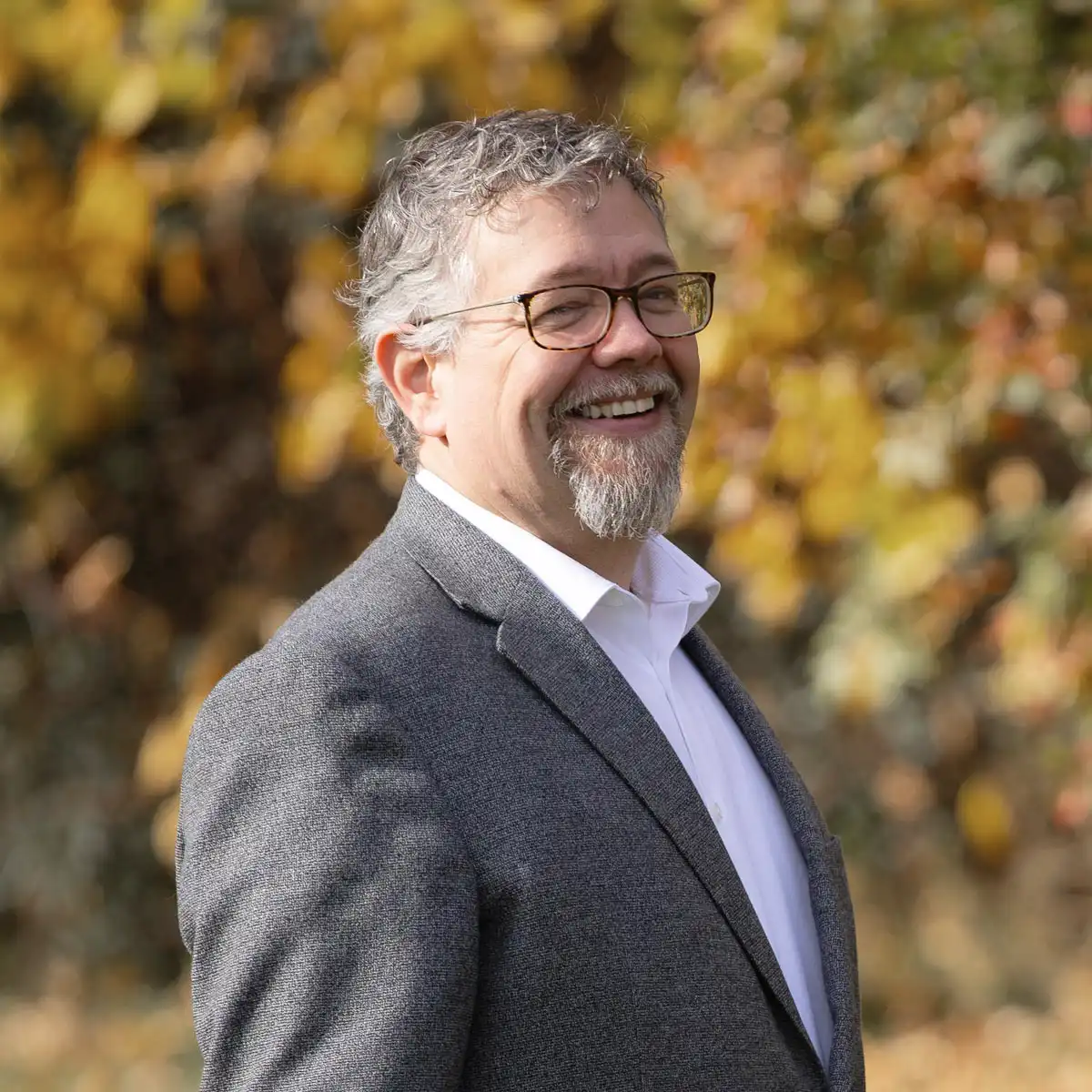 This powerhouse team is led by Shaun and Jason, combining their expertise and collaborative spirit to deliver exceptional creative solutions that will propel your brand forward. Whether you're looking to launch a new campaign, revamp your branding, or create captivating content, our team is here to make sure it happens.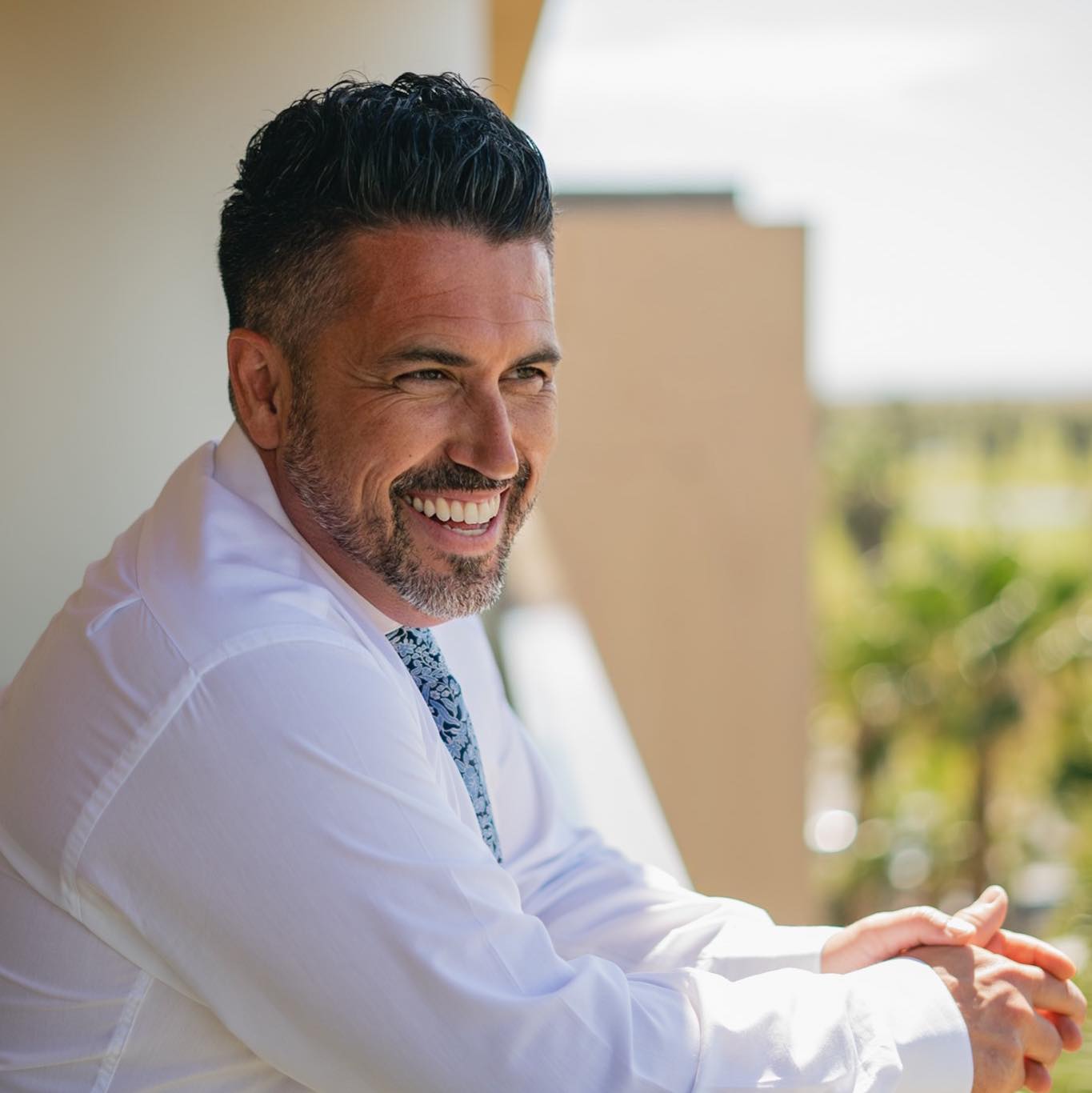 Creative Director, partner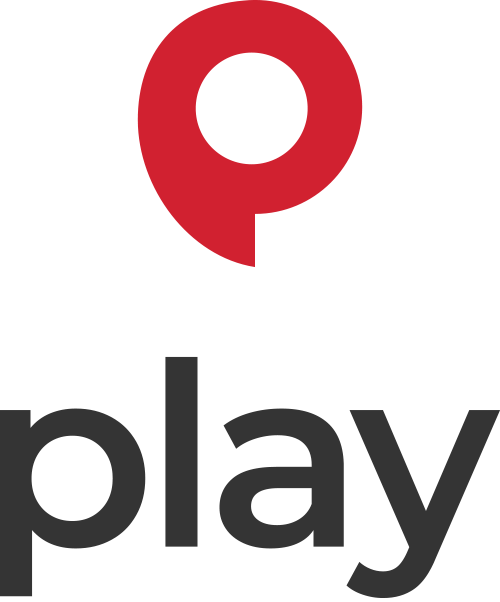 "The team at PLAY go above and beyond to ensure our name and reputation are top-notch. Their creativity and execution is impressive to witness."
General Manager, Liuna Station