Your business deserves to be surrounded by passionate people doing what they love to do most.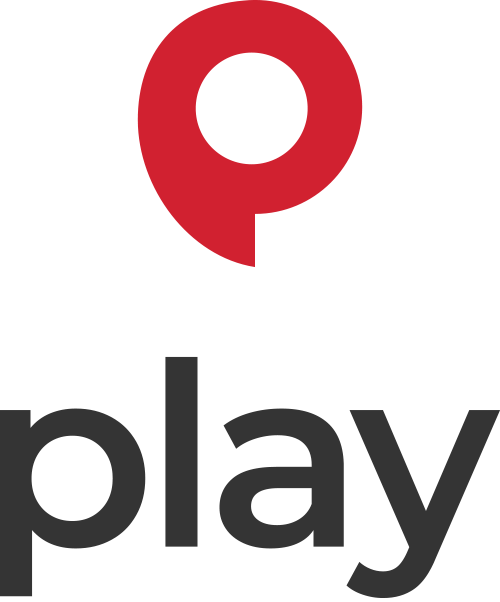 "The team at Play Advertising has been integral in helping me launch my business. They spent numerous hours with me discussing how to best market my business and created social media content, a logo, and a website that has allowed me to successfully gain clients and start my business. I am extremely happy with their services and would recommend them to anyone looking to start their business journey successfully."
President, Ayres Athletics + Aquatics
We work seamlessly with you to create captivating and effective advertising campaigns that achieve remarkable results. Our team is fueled by a deep passion for marketing and creativity. We observed the struggles that many businesses faced in keeping up with the rapidly evolving digital advertising landscape, and we were determined to lend a hand. With each passing day, more clients recognized the value of our services, leading to our rapid expansion. As our team expanded, so did our range of expertise. We carefully recruited specialists in every facet of digital marketing, encompassing content creation, data analysis, and more. Today, we stand as a comprehensive agency, fully equipped to tackle any marketing challenge that comes our way. Throughout our growth, we've remained unwavering in our commitment to creativity and innovation. We firmly believe that each campaign should be a masterpiece, constantly pushing ourselves to generate fresh and exhilarating ideas for our clients.
Our team is made up of experts in every aspect of digital marketing, from SEO and PPC to social media and content creation. We have years of experience helping businesses of all sizes succeed online, and we know what it takes to get results.
At PLAY, we believe that marketing should be a work of art. That's why we're constantly pushing ourselves to come up with innovative and creative ideas that will make your brand stand out. Whether it's a social media campaign or a stunning website design, we know how to make your brand shine.
We believe that the best results come from close collaboration with our clients. That's why we take the time to get to know your business inside and out, and work closely with you to understand your goals and preferences. We believe that by working together, we can achieve great things.
Ultimately, the reason you're hiring a digital advertising agency is to get results. And at our agency, that's our top priority. We use data-driven strategies and tactics to ensure that your campaigns are delivering measurable results, whether that's increased website traffic, more leads, or higher sales.