An entrepreneur with several small businesses in Ontario had recognized an opportunity in the online car audio industry in Canada. With very few companies in Canada, most online purchases of car audio equipment were made through Amazon and some dominant suppliers in the United States. The existing, organically developed e-commerce website was live, but had some challenges providing a best-in-class user experience, as well as limited functionality.
The mandate for PLAY was to upgrade and develop the Car Audio Direct brand and then have this brand personified through an exceptional e-commerce website. As an added benefit, PLAY would integrate resource management functionality to the website, allowing for complete inventory reconciliation and dedicated wholesale customer access.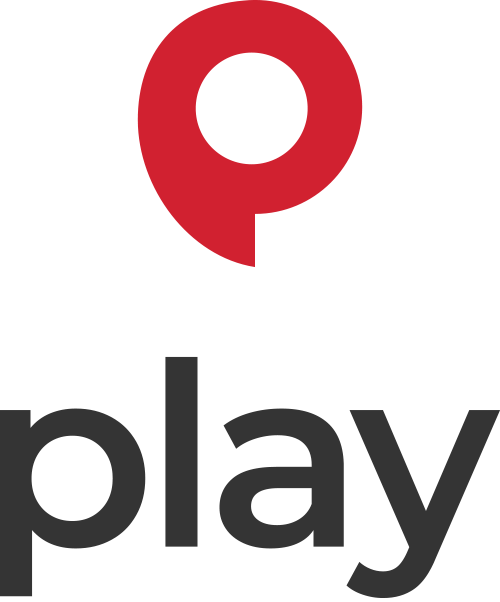 "I can't say enough about PLAY! They have been absolutely incredible to work with. They do not understand the word "No"… They built us a website from scratch and walked us through it the entire way. Their attention to detail is second to none. Thank you everyone at PLAY for taking us to the next level!"
With the launch of the new e-commerce website, Car Audio Direct had the best user experience available in for shoppers in Canada. The global, "Find Anything" search field allowed users the choice between curated lists or navigating directly to the products they were looking for. Further functionality allowed for administration to easily update promotional pricing, while AI functionality allowed for the most popular products to be dynamically displayed in real time. The new checkout experience gave the user multiple delivery options based on geographic location and speed of delivery. Subsequent Pay-Per-Click campaigns saw an incredible 700% ROI within the first year!