With a changing Provincial Healthcare landscape on the horizon, The St. Joseph's Health System's – Group Purchasing Organization, (SJHS-GPO) now called CAPSource, was facing the real possibility that their organization would be watching from the sidelines regardless of the invaluable impact they were having on patient care in Ontario hospitals. Play was tasked with developing a brand, communications strategy, and managing multi-platform marketing campaigns aimed at keeping the organization top-of-mind of the industry decision makers.
Brand Development:
CAPsource was developed as the new brand. A combination derived from what they did: The procurement of Capital Resources.
Public Relations:
Bi-Monthly Newsletter to be top-of-mind within the industry. Collaboratively developed the application for the HSCN Supply Chain Organization of the Year Award, highlighting CAPsource's impact and innovation they brought to medical supply chain industry in Canada.
Content Creation:
Graphic Design and Video Content for website and social media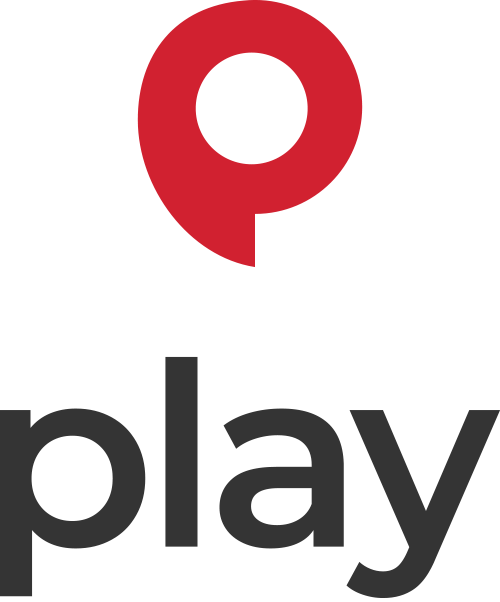 "As always, PLAY's focus and work ethic have produced something we can all be proud of so I wanted to thank you for all your hard work and dedication."
Director – St. Joseph's Health System-Group Purchasing
Winner of the HSCN Supply Chain Organization of the Year – 2019. A successful merger with Mohawk Medbuy that secured their participation in most of the hospital purchasing of capital resources for the foreseeable future.
The team at CAPsource was eager to promote their efforts. The engagement of the team made our efforts much easier to implement. When we had a concept, the doors opened to access the people and resources required to execute on a strong strategy.